Bonnie Reside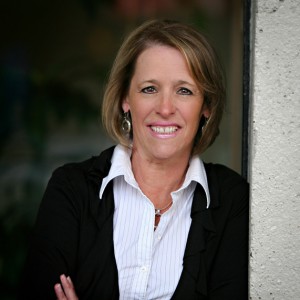 Bonnie started her career in the Financial Service Industry 30 years ago as  a Financial Service Representative at National Trust.  Later she moved into the Investment Service Industry in 1990 with Prudential Bache Securities Inc. and worked as an Administrative Assistant. 
Since 1990, Bonnie has been working with Carolann Steinhoff as an Administrative Assistant.   One of the very many highlights of this position for her is the special relationships that she has formed with our valued clients, most of them spanning back more than 20 years.  She looks forward to her continuing association with Carolann and our wonderful clients.
Bonnie has been married for almost 20 years and has 2 wonderful teenage children.  She took 12 years off during her career in order to raise her children when they were young.
In her spare time she enjoys spending time with her family, walking, reading and entertaining.
Email: breside@queensbury.com     Phone # 778-430-5849